We help innovators change the world.
MaRS supports Canada's most promising startups — helping them grow, create jobs and solve society's greatest challenges.
How we help startups
+
Startups in the MaRS ecosystem
People employed by MaRS-supported companies in 2019
M
Lives positively impacted through MaRS programs
MaRS works with startups and partners in four main sectors:
The MaRS ecosystem is made up of some of Canada's greatest success stories.
COVID-19
Follow our collection of COVID-19 stories and resources for the tech community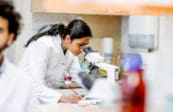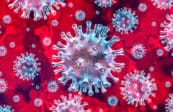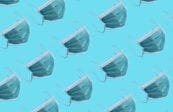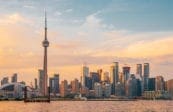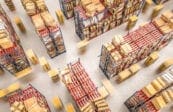 Entrepreneurs, investors, corporates, scientists and more — MaRS brings together all members of the innovation community.