OVERVIEW
Mission From MaRS aims to tackle the climate crisis by:
Helping Canadian climate tech companies grow
Accelerating the adoption of carbon-reducing products
Working with the public and private sectors to create sustainable markets
A national initiative with global reach
Mission from MaRS: Climate Impact Challenge will be providing selected ventures with tailored advisory services from established technology and business experts. This includes a carbon reduction assessment, as well as coaching on strategic sales, financing and partnerships. We are also connecting each selected venture with a curated team of investors, regulators, potential customers and corporate partners to address barriers to success they face and identify growth opportunities. 
Making the biggest impact in the shortest time:
These sectors have the potential to mitigate gigatons of GHG emissions internationally, creating a multi-trillion-dollar market for climate technologies that Canadian companies have an opportunity to supply.
Energy
Industrial efficiency, low-carbon fuels, clean power, energy storage, carbon capture, waste heat and more
Real estate
Sustainable building materials, heating, cooling, lighting, energy management and other solutions
Transportation
Intelligent transit, electric mobility, autonomous systems and so on
Join the Mission
Canadian innovators possess the ideas and resolve necessary to tackle the climate crisis. To scale those solutions, however, they need support.
Mission from MaRS funders and corporate partners provide the essential resources, expertise and professional networks to support ventures and ensure success. And that means exclusive access to the latest climate-tech solutions and investments — essential to building competitive advantage and thought leadership.
Interested in partnering with us?
Get in touch
Join a consortium of visionary funders to help make Mission from MaRS a reality.
Contact us
Help us win the race against the climate crisis
What if we went carbon neutral right now?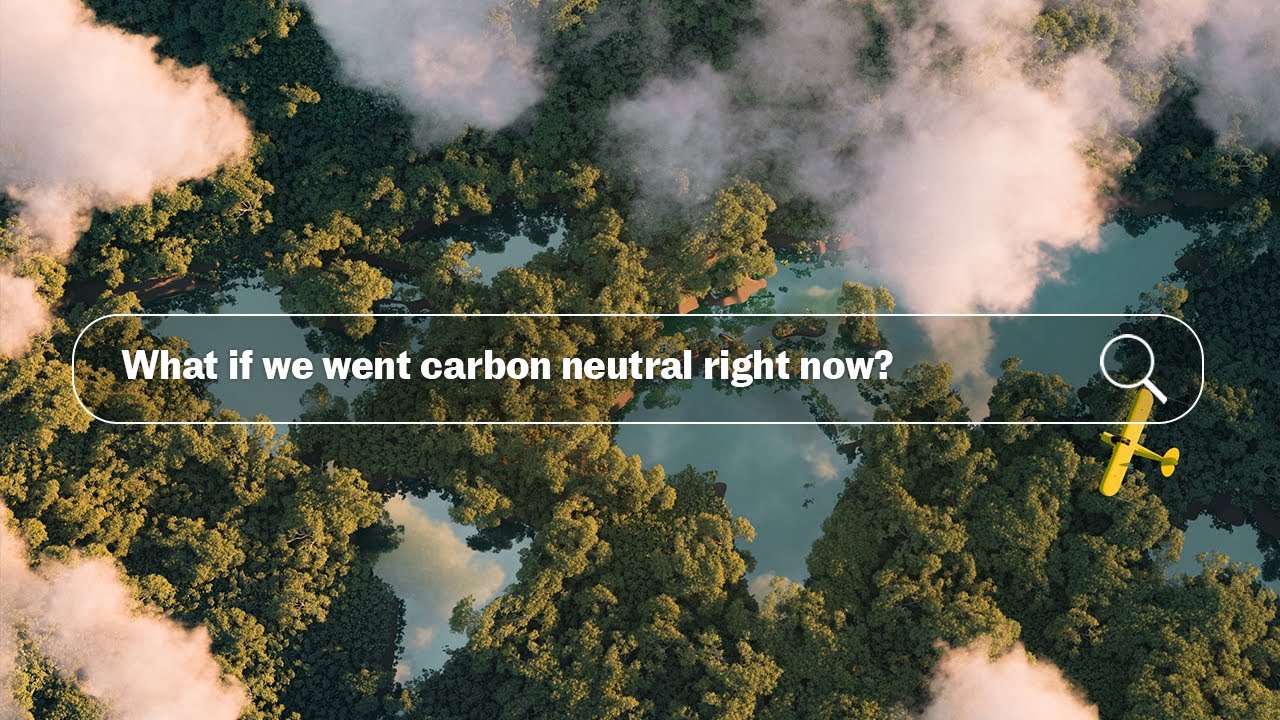 Magazine
Latest news on climate action
Building the future: How simple solutions can tackle climate change
Cleantech can drive growth. We need to buy in
10 Canadian cleantech entrepreneurs you need to know
Mind the gap: Reimagining mass transit during a pandemic