17 Oct 2017
Celebrating leaders and innovators in social finance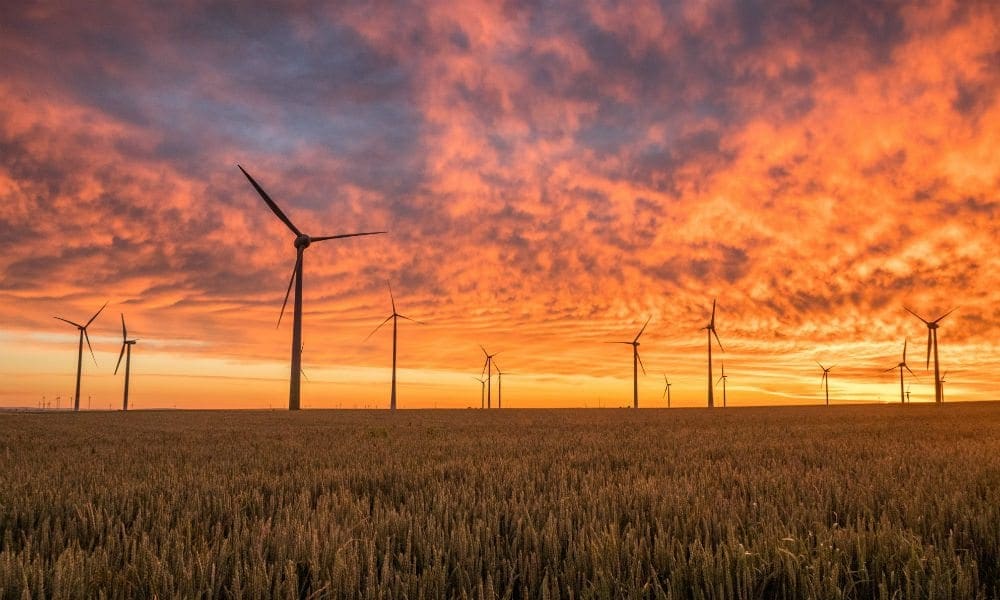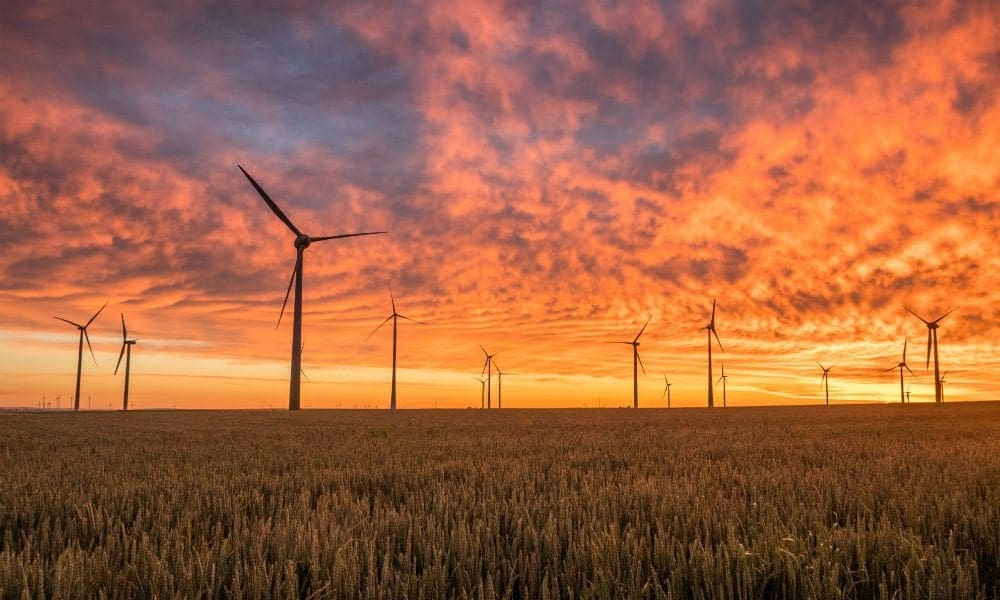 As the Canadian social finance marketplace continues to grow, it is evolving and adapting to social and industry trends. In Canada, institutions, enterprises and individuals are shaping these trends by developing high-impact collaborations, creating new propositions and diving headfirst into the challenges our society faces. Without these groups and individuals, the social finance landscape in Canada would look significantly different. We would like to invite you to celebrate and nominate the entrepreneurs, intrapreneurs and investors you see making a difference for a 2017 Social Finance Award.
Social finance in Canada and abroad
The social finance market in Canada—and globally—has experienced substantial growth in the past year. The market is maturing and becoming mainstream. This is exemplified by some of the progress the sector has made in the past couple of years.
Recognizing those who have gotten us here
In a rapidly emerging sector like social finance, the opportunity to recognize the progress that has been made and the people who have gotten us to where we are today is rarely taken. It is important to share stories about the types of impact we seek to create, the communities we are looking to build and the cross-sector partnerships we depend on to move the impact investing agenda forward. As we continue to support the growth of the social finance marketplace in Canada, these stories will serve as a compass, guiding and inspiring future leaders in the sector.
Over the past few years, the Social Finance Forum has celebrated some of the exciting developments in the social finance landscape in Canada. In 2016 we recognized CoPower as the social enterprise of the year for its innovative approach to retail investments in clean energy projects. Additionally, Engineers Without Borders Canada was recognized as impact investor of the year for its focus on early-stage innovative startups in Sub-Saharan Africa. The Ewart Newton Award for Social Innovation was presented to Trish Nixon for her contributions as director of investments at CoPower.
Social Finance Awards 2017: Celebrating Innovation and Excellence
This year at the Social Finance Awards we will recognize individuals and groups with four awards.
The first is the RBC Innovating for Youth Award, which will be presented to an exemplary and innovative leader who has demonstrated significant contributions in addressing the key gaps and challenges faced by youth ages 15 to 29 in Canada.
Social Enterprise of the Year will be presented to a Canadian incorporated for-profit, not-for-profit or cooperative organization for its business excellence and its contributions to creating a positive social or environmental impact alongside a financial return. Applicants to the Social Enterprise of the Year will also be considered for the RBC Impact Ventures Scholars, an opportunity to pitch their organization to the Social Finance Forum.
Impact Investor of the Year will be presented to a Canadian organization or initiative that has created—or demonstrated the potential for creating—positive social or environmental impact through direct investment.
The final award is the Ewart Newton Award for Social Innovation, which recognizes a social entrepreneur within an organization (who is not the CEO or founder) who displays exemplary commitment to that organization, achieves positive impact, and applies principles or practices of social innovation, social enterprise and/or social finance.
How can you be involved?
We envision the Social Finance Awards not only as an opportunity to highlight the innovative work happening in the social finance sector, but also as a chance for the community of social financiers in Canada to engage with one another and bring their exciting stories to light.
We invite you to apply for an award or to share our Social Finance Awards webpage, and to recognize those who are leading the way forward in Canada.
Evrard Muco
Evrard Muco is a Studio Y Fellow at MaRS and is currently completing his placement with the Capital Advisory team at the MaRS Centre for Impact Investing.
See more…
Filed Under