Advanced Energy Centre awarded for "Excellence in Corporate Responsibility"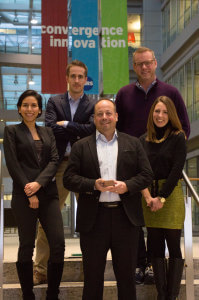 The Advanced Energy Centre (AEC) is delighted to announce that it has received an award for Collaboration and Excellence in Corporate Responsibility.
The award, granted by Green Living Enterprises, formally acknowledges the AEC's efforts and success in facilitating collaboration to address systemic barriers to innovation and drive the adoption and deployment of energy technologies in Ontario, Canada and into international markets. This award "honours and celebrates corporate Canadians for outstanding work and dedication towards creating sustainable and ethical practices within the business framework."
The AEC is early in its mandate, yet it is already demonstrating unique value as a catalyst for change in the energy space.
Because the AEC is neither a vendor, nor a utility, nor a regulator—but is trusted by all of these groups—it has a unique position in the sector. The AEC's work lies in taking on projects that no one actor is able to do on their own, but—through catalyzed collaboration—drives faster innovation into the energy system.
The AEC would like to thank its founding partners—the Ministry of Energy, Siemens and CapGemini—for their vision and support in helping to create the Advanced Energy Centre.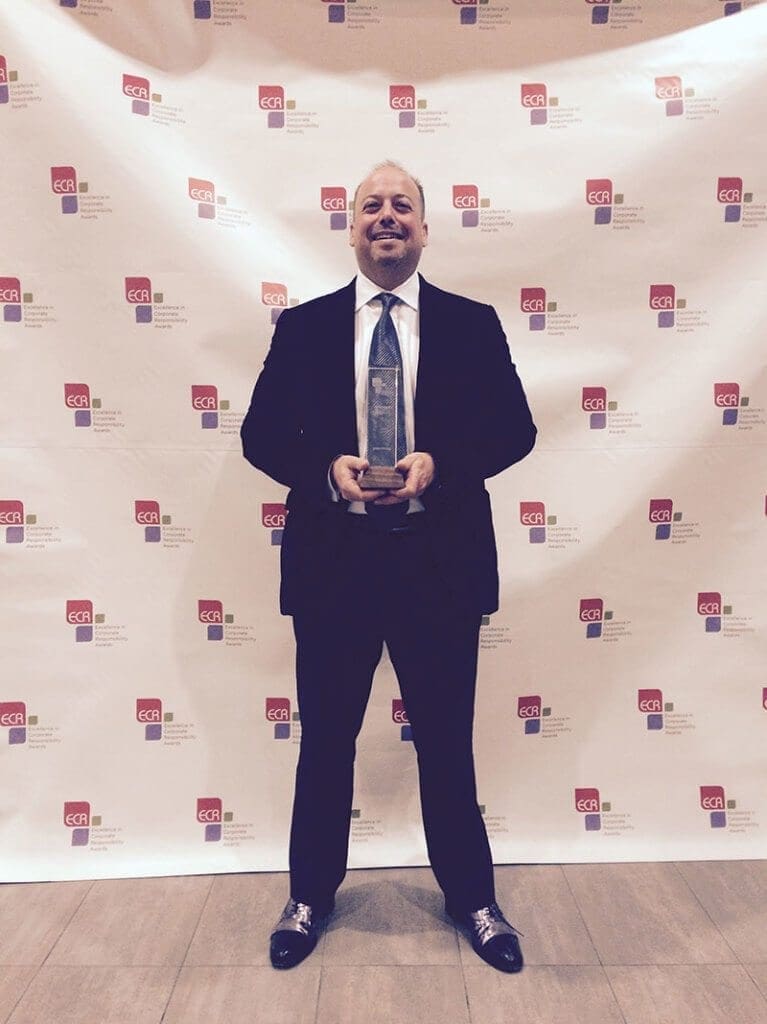 Filed Under