Why liberating health data is good for you and Canada
Hosted by the Canadian College of Health Leaders in partnership with MaRS, six featured speakers gathered last week to discuss the future of liberating health data, including current challenges and opportunities.
Moderated by MaRS Solutions Lab's Jerry Koh, the panel of private and public stakeholders included: Joe Greenwood, program director of MaRS Data Catalyst; Lydia Lee, senior vice-president and chief information officer of University Health Network; Samantha Liscio, senior vice-president of enterprise planning and reporting at eHealth Ontario; Christine Sham, manager of strategy, planning and alignment at the Ontario Ministry of Health and Long-Term Care; Puneet Seth, chief medical officer of InputHealth; and Brian Clark, an advisor with Patients Canada.
We have a fundamental data flow issue
Analysis of hundreds of patient narratives shows that the majority of patient problems occur between and among the silos of care: from primary care to specialists, from specialists to hospitals, from hospitals to outpatient clinics and so on. Liberating healthcare data necessitates that the data is portable across the various care settings and professionals who "touch" patients on their journeys. Further, for this data to be relevant, it requires that the touchpoints work in a live environment, updating as patients move within the healthcare system. To patient advocate Brian Clark, the logical answer is that this data belongs to—and moves with—the individuals themselves, providing them with information, access and ultimate control over who else gets to see, store and use their data.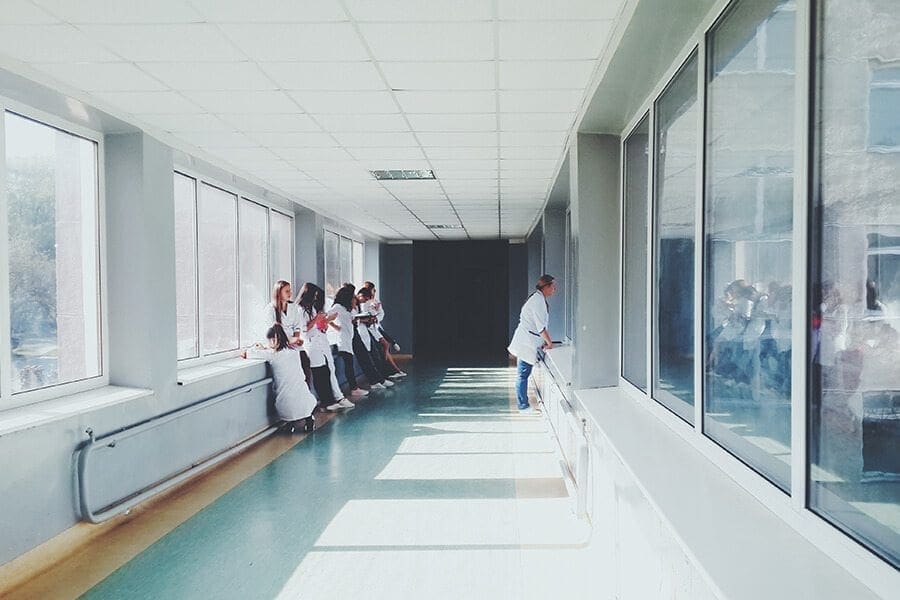 We know that out of every five Canadians age 20 or older, three have a chronic disease and four are at risk of developing a chronic disease1. The burden of chronic disease costs Canadians approximately $190 billion annually in direct ($68 billion in healthcare costs)2 and indirect costs ($122 billion from indirect income and productivity losses). We also know that the use of the current healthcare system is inefficient; it is at times unnecessary, duplicative, wasteful and unsafe. The lack of data flow to and through patients and their myriad health providers is a major driver of this waste. A reduction in expenditures for chronic illness of approximately 10% would result in $1.2 billion in annual savings for Ontario alone3.
Patients demanding their data
Patients are the only ones who truly understand the process of navigating the healthcare system, and they are increasing their personal savviness and their access to information and tools that allow them to be equal partners in the planning and delivery of care to address chronic illness(es). With their growing savviness and higher expectations, patients are seeking to gain full access and control of their health records. After all, they are the ones who have the greatest stake in what is done with that data and they know more about their own bodies and needs than any of the many silos they encounter in our fragmented health systems.
Health systems realizing it's time to make data available to patients
By all accounts, health providers and health systems are now recognizing the value in and imperative of providing patients and their families with their own health data. Joe Greenwood, the director of MaRS Data Catalyst, notes that across the world there are numerous examples4 of how patient data is being used to transcend healthcare silos. While the private sector has worked toward building viable health data sharing platforms, the business value of such platforms has not been fully unlocked and, systemically, innovations in liberating health data have been met with a number of barriers.
Strong foundational info-structure to build from
Samantha Liscio of eHealth Ontario and Lydia Lee of University Health Network note that, to date, provincial strategies at liquidating health data have focused inward—that is, toward creating infrastructure to allow the different internal system players to communicate among organizations. The Government of Ontario, represented here by Christine Sham, is developing a consumer-focused digital health strategy that is focused on the value of information lying in the hands of users (and funders) of the system. There is an opportunity here to look to citizens, consumers and patients to change and, in turn, influence change on the healthcare system. In this renewed strategy, the provincial government is focused on creating enabling conditions to allow health data and information to flow to and through Ontario citizens.
While the government is dedicated to developing the policy and strategy environment to make this happen, eHealth Ontario has been enabling the solution layer. To date, eHealth Ontario has worked to connect health data across system silos. With this vital infrastructure in place, the next stage of the solution is to create seamless interfaces to Ontario citizens.
There is much to do to realize the value of liberated patient data
Health IT vendors who have long been key partners of eHealth Ontario have stood ready to serve the need of opening up health data to the citizens of Ontario. Puneet Seth, the chief medical officer of InputHealth, believes that the technical aspects of liberating health data are not the issue; these companies continually confront systemic barriers of legislation, policy, social equity, scaling and culture/mindsets.
Of these barriers, the cultural shift is perhaps the most fundamental challenge in realizing patients' ownership of their full health records. For example, while the University Health Network has had a live patient portal, to some degree, for 12 years, client and clinician use of this portal has yet to exceed 48%.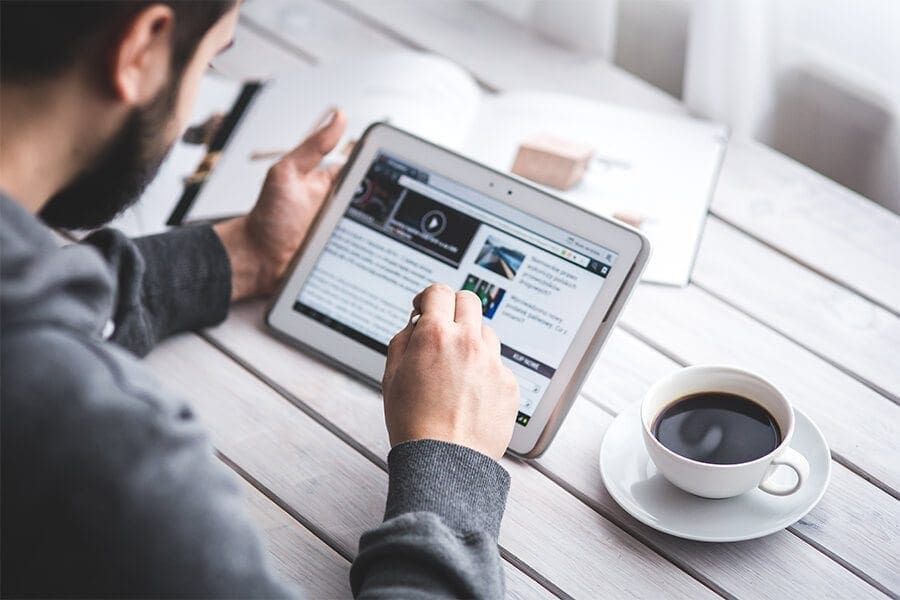 In summary: A massive opportunity where everyone wins
Historically, the healthcare system was built around providers, not patients. This paradigm is slowly changing, fuelled by patients and innovators who are relentlessly focused on shifting this balance. While the system grapples with the challenges of creating supportive policy and cultural and technical infrastructure, individual patients and their care providers are figuring out how to understand the information, the value of the information and the untapped value in rethinking how patient data is collected, retained and used.
The movement to liberate health data will continue to gain momentum, due to patient pull and a sound business case. The benefits of data access far outweigh the risks. Beyond financial savings to the healthcare system, the liberation of data has the potential to catalyze committed patient partnerships in the healthcare system. It also has the potential to mobilize workplaces, to leverage family involvement (particularly in the cases of child health) and to fuel digital health innovation. This, in turn, opens doors to healthy decisions, predictive analytics, business intelligence and other uses to change the healthcare system.
REFERENCES
2. Public Health Agency of Canada. 2011. Against the Growing Burden of Disease. Ottawa. Available from: http://www.ccgh-csih.ca/assets/Elmslie.pdf
Filed Under