Teresa Mattarelli joins EXCITE Management Board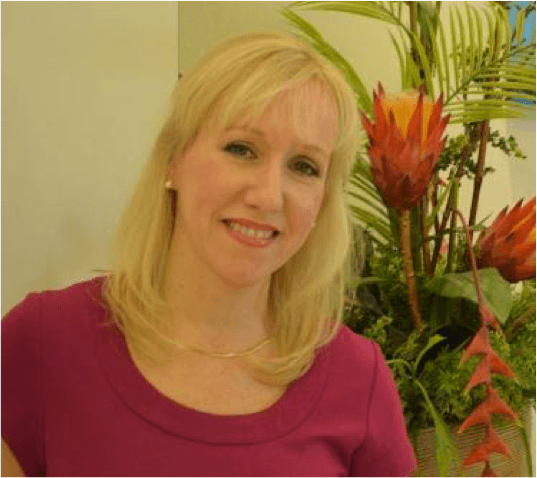 Teresa Mattarelli is the Vice-President and General Manager of Covidien's commercial business in Canada. Based in St-Laurent, Quebec.
Teresa leads a team of approximately 280 employees in the sale, support, service and distribution of products in the Surgical Solutions, Medical Supplies, Vascular Therapies and Respiratory & Monitoring Solutions categories.
Teresa joined Covidien Canada in 2008 as Business Unit Director for the Medical Supplies & Vascular Therapies portfolio. She then took on the role of Business Unit Director for the Surgical Solutions portfolio, leading the sales and marketing teams to double-digit growth.
Prior to Covidien, Teresa held several management positions with Smith & Nephew, including that of General Manager of its Medical Devices organization. Teresa holds a bachelor's degree in psychology from McGill University in Quebec and has completed the McGill Executive Development Program.
She is trilingual, with fluency in English, French and Portuguese.
She is currently an executive member of the MEDEC Board and Vice Chair.