MaRS Growth Programming
Always. Be. Growing.

For your startup to thrive, it needs to grow. Access the network, tools, skills and mentorship you need to drive sustainable growth and make a global impact.

Growth Programs

MASTERING GROWTH SERIES
In this foundational series, you'll get advice from other tech startup founders and growth gurus on building your startup growth strategy and implementing sustainable processes. Learn in different formats — from peer-to-peer sessions and working groups to webinars and office hours. Cover the important topics — including brand positioning/storytelling, analytics, customer behavioral psychology, growth funnel development, ABM, customer success, direct sales and sales enablement, and channel development (e.g: viral, social, display, PPC and SEO). You'll also have access to valuable case studies and results from successful ventures in the MaRS community. Founders will have the chance to share positive results and learn what's worked for others.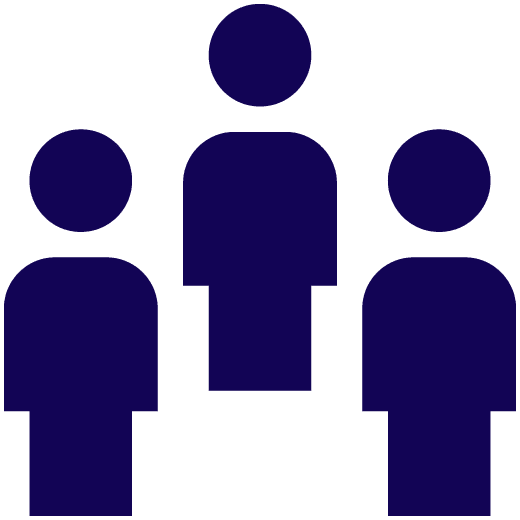 GROW CAMP
Grow Camp is the culmination of the best of growth programming that takes place each year in February and March. Camp is an intensive and immersive 6-day experience which provides ventures with access to the latest tools, resources and methodologies in an intimate setting.

GROWTH MARKETING SLACK TEAM
Connect with over 200 other entrepreneurs and growth-focused corporates from fast-growing companies on the MaRS growth marketing Slack team. You also get exclusive access to upcoming events, talent acquisition opportunities and MaRS growth partnership programs.

MASTERS OF GROWTH SERIES
Hear from founders across all of MaRS' four sectors on how they overcame the challenges surrounding going to market, hiring for growth and developing processes that scale. It's a rare behind-the-scenes look into how these founders successfully scaled their companies. Check out one of the interviews here.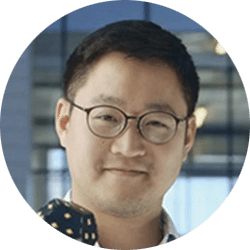 TESTIMONIAL
Gimmy Chu, CEO, Nanoleaf
"Our business has grown so fast that our people, systems and tools haven't caught up. Growth skills — including marketing, sales, business development and go-to-market — are critical for us to sustain growth at a venture-backed pace. MaRS Growth Programming is well positioned to help us and so many other scaling companies in our community."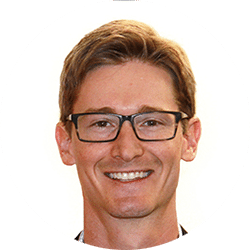 TESTIMONIAL
Austin Pantaleo, Marketing Manager, Lendified
"This is like growth therapy. As the sole person responsible for growth at Lendified, I often feel alone — with no support, tools or resources. MaRS Growth Programming provided me with the tools, knowledge and, importantly, network to help us scale."

PARTNERS
MaRS Growth Programming is proudly supported by the following strategy partner: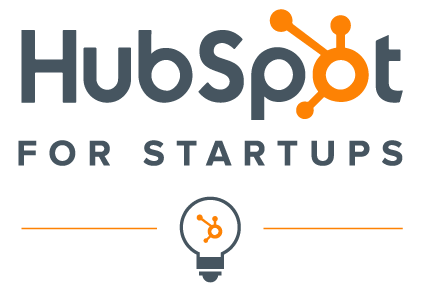 Contact the Growth Programming team to learn more about our offerings: