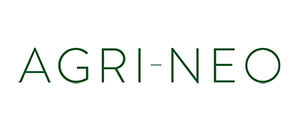 President & COO: Rob Wong
Sector: Cleantech
Sub-sector: Agriculture
Year founded: 2009
Website: agri-neo.com
Agri-Neo's mission is to help safely feed the world. To accomplish this, they develop novel bio-pesticides and bio-inputs for agriculture and food processing. By harnessing the science of biotechnology, Agri-Neo's bio-based products control pests without inflicting harm on human health or the environment. The company's first commercially available product that is helping to achieve their mission is Neo-Pure, an organic, biodegradable sanitizer that reduces post-harvest microbial pathogens on dry foods to help ensure they are safe to eat.
Read more