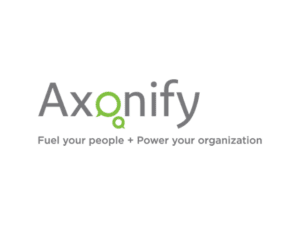 CEO: Carol Leaman
Sector: Working and Learning
Sub-sector: Education and Training
Year founded: 2011
Website: www.acadiate.com
Axonify is the world's first Employee Knowledge Platform. Pushing beyond the boundaries of e-learning, it combines an award-winning approach to microlearning with innovative knowledge-on-demand capabilities to ensure employees do the right things in the right way.
The entire experience is gamified, driving high levels of participation. The platform can also measure employee knowledge growth and tie it directly to behaviour that powers business performance.