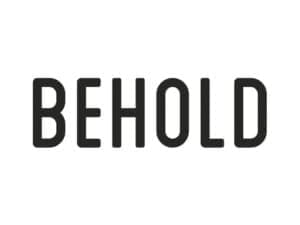 CEO: Trevor Strauss
Sector: Cleantech
Sub-sector: Energy IT and Smart Grid
Year founded: 2013
Website: beholdcontrol.com
Behold makes a smart building platform that enables effective automation and proactive service of the right equipment at the right time, ensuring building systems operate optimally while minimizing equipment failure. Behold is comprised of three core elements including plug and play cellular hardware, predictive and proactive notifications and smart cloud software. These elements provide the ability to optimize individual equipment and fine tune equipment interactions, ensuring peak-optimization across all your equipment, facilities and portfolios. Intuitive control over, and visibility of, equipment and zones, energy usage, maintenance requirements, failure analysis, and performance are in your hands with Behold.