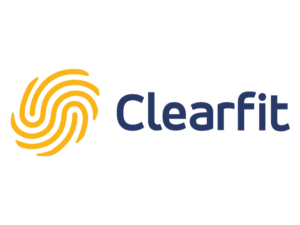 CEO: Jamie Schneiderman
Sector: Working and Learning
Sub-sector: HR and Workforce Management
Year founded: 2007
Website: www.clearfit.com
ClearFit is reinventing the way companies build world-class teams.
ClearFit's patented Predictive Analytics Platform is a cloud-based software solution that can give companies the WHY data for their people. Teams can learn how to use WHY data to start making better decisions.