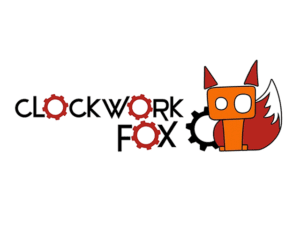 CEO: Ed Martin
Sector: Working and Learning
Sub-sector: Education and Training
Year founded: 2009
Website: zorbitsmath.com
Clockwork Fox is a digital gaming and educational technology studio. Creating and developing quality games and resources based on interactive technologies, it aims to improve learning outcomes.
One of Clockwork Fox's projects is Zorbit's Math Adventure – a math program for kindergarten students.