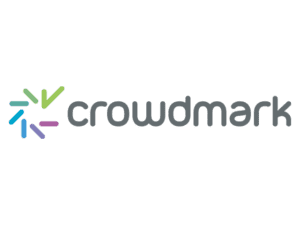 CEO: James Colliander
Sector: Working and Learning
Sub-sector: Education and Training
Year founded: 2012
Website: www.CrowdMark.com
Crowdmark is an online grading and analytics platform that enables educators to evaluate assessments more effectively than ever before. Crowdmark converts grading from a logistical nightmare into an efficient, easy, game-like activity. An annual subscription to Crowdmark cuts grading time for millions of instructors around the world, while allowing them to provide better feedback that improves learning outcomes.