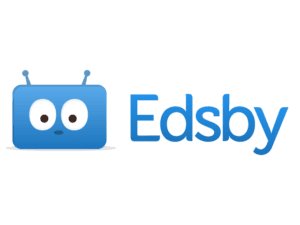 CEO: John Myers
Sector: Working and Learning
Sub-sector: Education and Training
Year founded: 2010
Website: www.edsby.com
Edsby is the first social learning system specifically built for the unique needs of K-12 school districts.
Edsby is an innovative, cloud-based platform that is purpose-built for K-12. It incorporates learning management, data consolidation and insightful analytics. Edsby gives school districts, regions or national governments better student, teacher and parent engagement, improved educational outcomes and new insights into educational effectiveness.
Read more