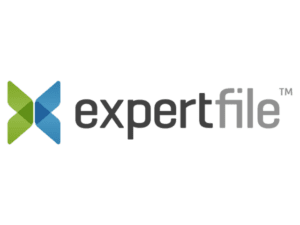 CEO: Peter Evans
Sector: Working and Learning
Sub-sector: BI, Analytics and Performance Management
Year founded: 2011
Website: www.expertfile.com
ExpertFile helps organizations to publish, promote and discover great experts from businesses, institutions, associations and more. The software empowers organizations to quickly create engaging, media-rich expert profiles for their top people. This leads to better first impressions online – without the delays, the drama and the expense of website development and IT support.