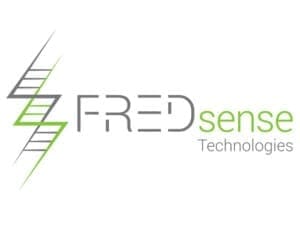 CEO: Emily Hicks
Sector: Cleantech
Sub-sector: Water and Wastewater
Year founded: 2014
Website: www.fredsense.com
FREDsense Technologies is a Calgary-based biosensor company commercializing fast, portable and cost-effective kits for chemical analysis. Their objective is to take chemical analysis out of the slow and expensive centralized laboratory and into the field to the source of contamination, making it easier to provide actionable information in minutes instead of days. The initial focus is on the water treatment, remediation and mining industries, and the environmental consultants and engineers that need portable sensor technology to measure and monitor water quality.