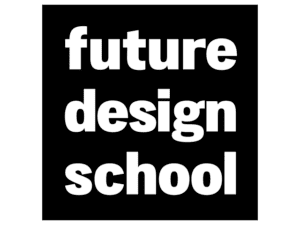 CEO: Sarah Prevette
Sector: Working and Learning
Sub-sector: Working and Learning
Year founded: 2014
Website: www.futuredesignschool.com
Future Design School (FDS) provides world-class education programs that empower creative leadership and innovation.
Participants receive individualized mentorship through experiential learning programs that inspire, engage and build tangible expertise. This immersive training was designed by successful entrepreneurs and FDS methods continue to be leveraged by some of the world's top brands and business leaders.