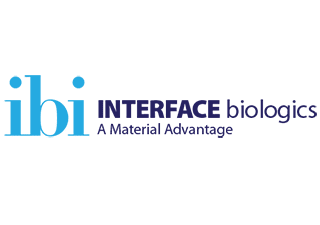 CEO: Thomas Reeves
Sector: Health
Sub-sector: Medical devices and diagnostics
Year founded: 2001
Website: www.interfacebiologics.com
Interface Biologics develops novel biomedical polymer technologies that improve the safety and effectiveness of implantable medical devices. The company's Endexo technology helps reduce blood clots and platelet loss caused by medical devices, and minimizes the use of medical device coatings like heparin, which can result in serious side effects in patients. The low-cost technology can be easily integrated into the medical device manufacturing process and does not impact the functionality of the devices. Interface Biologics also develops programmable combination drug delivery devices that help inhibit infection. The company's technologies are compatible with a wide range of medical materials, pharmaceuticals and biologics, allowing for widespread adoption across many clinical fields, including cardiology, urology, radiology, oncology and orthopedics.
Read more