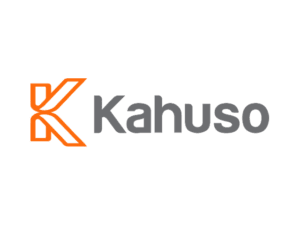 CEO: Michael Carter
Sector: Working and Learning
Sub-sector: HR and Workforce Management
Year founded: 2015
Website: www.kahuso.com
Kahuso connects accomplished executives and professionals with companies for contract, advisory and board opportunities. Companies have to register to use the platform, while professionals can create a profile. It aims to revolutionize the on-demand executive economy.