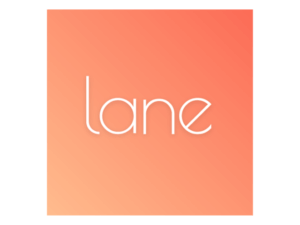 CEO: Clinton Robinson
Sector: Working and Learning
Sub-sector: HR and Workforce Management
Year founded: 2014
Website: joinlane.com
Lane is SaaS software that creates a smart workplace. It leverages the Commercial Real Estate (CRE) ecosystem to enable buildings and their tenant companies to communicate and engage with urban professionals directly, via their mobile devices.
Tenants can give feedback, building managers can promote events and everyone can feel engaged in a community with Lane.