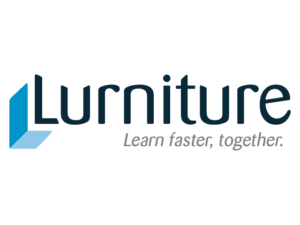 CEO: David Bloom
Sector: Working and Learning
Sub-sector: Education and Training
Year founded: 2014
Website: www.lurniture.com
Lurniture is dedicated to making it easy to provide training people will love. It helps companies drive revenue by accelerating the skills development of their employees and partners. Lurniture helps customers to go and live, start learning, enabling and seeing ROI in days. It accelerates sales through P2P collaboration, automation and effective analytics.