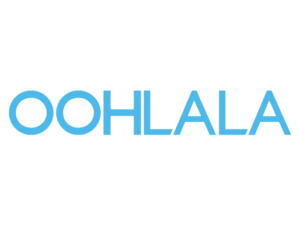 CEO: Danial Jameel
Sector: Working and Learning
Sub-sector: Education and Training
Year founded: 2012
Website: www.gotoohlala.com
OOHLALA is a branded mobile platform, providing a dedicated destination for students to engage with their institutions, administrators and – most importantly – each other.
It is devoted to providing an engaging college experience for students, allowing them to be more involved in campus life and share useful information. Orientation information for new students can be found in one place through OOHLALA.