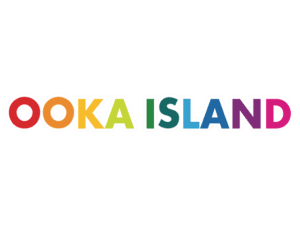 CEO: Kelly Shaw
Sector: Working and Learning
Sub-sector: Education and Training
Year founded: 2006
Website: www.ookaisland.com
Ooka Island unlocks the potential within children to become confident readers, so they can read to learn and take on the world. Working in over 36 countries, this interactive learning adventure is brought to children via an Adaptive Reading Platform. The platform boasts 95 books and over 80 hours of personalized learning available on different devices – and it's still growing.