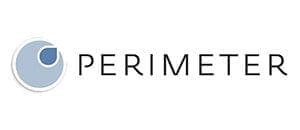 CEO: Paul Weber
Sector: Health
Sub-sector: Medical Devices
Year Founded: 2013
Website: www.perimetermed.com
Perimeter Medical Imaging develops, patents and commercializes advanced surgical imaging tools that allow surgeons, radiologists and pathologists to better assess microscopic tissue structures during surgical procedures.
Perimeter's Optical Tissue Imaging (OTIS™) provides real-time imaging of the periphery of excised tissue, enabling visualization of tissue microstructure up to 2 mm below the surface. These tissue features would otherwise not be evident until days – and often weeks – later when conventional histology slides are available for review.