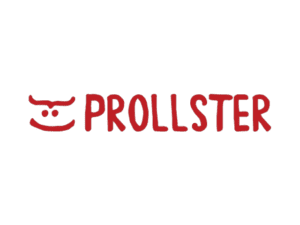 CEO: Karen Bakker
Sector: Working and Learning
Sub-sector: Education and Training
Year founded: 2014
Website: prollster.com
Prollster is a B2B SaaS Educational Technology company. The patent pending, social learning platform makes learning more engaging for students, and more efficient for instructors. Prollster can be used as a stand-alone product. It can also be used as a plug-in to any Learning Management System or Massive Open Online Course platform.