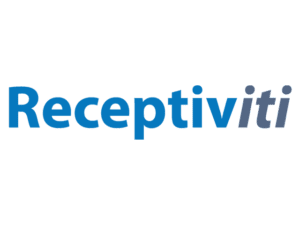 CEO: Johnathan Kreindler
Sector: Working and Learning
Sub-sector: BI, Analytics and Performance Management
Year founded: 2014
Website: www.receptiviti.ai
Receptiviti enables AI platforms with emotional intelligence. Receptiviti reveals people's psychology, personality type, decision-making style, mood and emotions in real-time. It works by analyzing 300 words from their tweets, email, IM, chat, or voice.
The science behind Receptiviti is the Linguistic Inquiry and Word Count (LIWC2015) – a language-psychology based text analysis that was developed across more than 20 years.