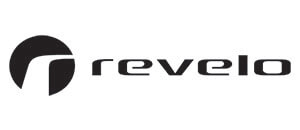 CEO: Henry Chong
Sector: Cleantech
Sub-sector: Transportation
Year founded: 2012
Website: www.revelo.ca
Revelo has reinvented the electric bike with its revolutionary, ultra-portable, chainless architecture. Ultra-portable, chainless and easy to ride, Revelo e-bikes are among the lightest on the planet, offering the most convenient, fun and emission-free way to get from A to B without breaking a sweat. Affordable to own and operate, the foldable e-bike is perfect for condo dwellers, urban commuters and boaters. Founded in 2012, Revelo Electric Corporation is an award-winning, Toronto-based company that applies superior design to the challenge of urban mobility, creating solutions that improve quality of life and the environment.
Read more