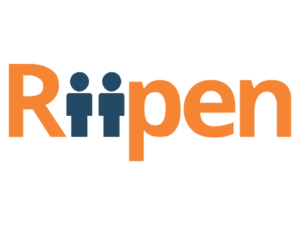 CEO: Richard Tuck
Sector: Working and Learning
Sub-sector: Education and Training
Year founded: 2014
Website: riipen.com
Riipen is an experiential learning platform solution. It connects top post-secondary students and recent graduates to employers through open challenges and in-class, faculty-supervised industry projects. Students use it to gain experience of the real world, while organizations develop strong brand awareness and leverage insights from millennials to grow.