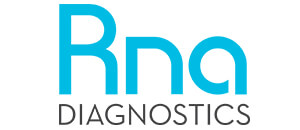 CEO: Ken Pritzker
Sector: Health
Sub-sector: Medical Devices and Diagnostics
Year founded: 2010
Website: www.rnadiagnostics.com
Rna Diagnostics (RnaDx) has developed a molecular diagnostic technology that radically improves cancer chemotherapy management. The RNA Disruption Assay™ (RDA™) is a test that helps oncologists to rapidly assess effectiveness of cancer chemotherapy. RDA determines whether chemotherapy is working in individual patients early in treatment. Validation of RDA was established in a multi-centre breast cancer clinical trial sponsored by the National Cancer Institute of Canada (2003 – 2013).
Read more