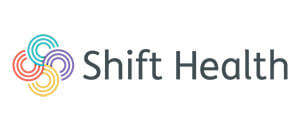 Founder & CEO: Daniel Penn
Sector: Health
Sub-sector: Healthcare IT
Year founded: 2011
Website: www.shifthealth.ca
Shift Health has developed TickiT, a user-friendly mobile survey platform that educates and prepares patients for a doctor's visit while also collecting relevant data for physicians. TickiT enhances the face-to-face visit by allowing for large amounts of data to be collected from patients of all literacy capabilities. The data is automatically transmitted to a physician who can quickly get an understanding of patient issues. As a result, healthcare providers spend more time delivering patient care, leading to improved patient outcomes.
Read more