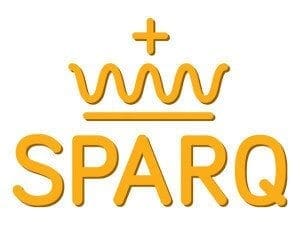 Founder & CEO: Praveen Jain
Sector: Cleantech
Sub-sector: Energy IT and Smart Grid
Year founded: 2009
Website: www.sparqsys.com
Sparq Systems designs and builds next-generation solar power conversion solutions that are the first to combine advanced grid capabilities and long-life components into a highly robust and low-cost platform. Built in the United States of America, our Q1000 four-port microinverter independently maximizes the energy harvest from four solar panels, converting it into a smooth and stable AC output within a compact 1000-Watt footprint. Quick and easy to install and commission, the Q1000 incorporates patented digital controls and smart grid interoperability that are highly reliable and contribute to grid stability. And our durable components—free of electrolytic capacitors—withstand the tests of time and weather.
Read more