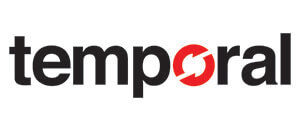 CEO: Eric Murray
Sector: Cleantech
Sub-sector: Energy Storage
Year founded: 2010
Website: www.temporalpower.com
Temporal Power is a Canadian-based company that designs, manufactures and deploys high-performance energy storage systems around the world. The Temporal Power system uses an all-steel flywheel in combination with magnetic bearings, positioning it as the highest energy flywheel in the world. Temporal Power flywheels are used to improve power quality and lower costs by more accurately balancing energy on power systems. Today, Temporal Power, partnering with world leading equipment and engineering firms, is deploying megawatt scale systems and is supported by major investors such as Enbridge Inc. and Northwater Capital Management Inc.
Read more