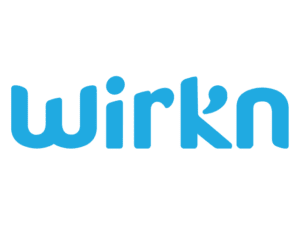 CEO: Derek Szeto
Sector: Working and Learning
Sub-sector: HR and Workforce Management
Year founded: 2014
Website: www.wirkn.com
Wirkn makes it simple, easy, and personal for employers and candidates to connect. Primary sectors Wirkn targets include retail, hospitality and customer service. Thousands of jobs are posted on the site and jobseekers can create profiles that feature a short introductory video to showcase their skills and personalities.