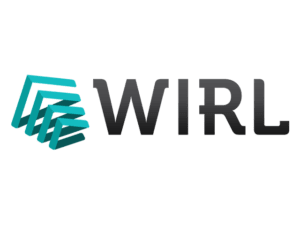 CEO: Greg Pantelic
Sector: Working and Learning
Sub-sector: HR and Workforce Management
Year founded: 2013
Website: www.wirl.ca
WIRL solves the pains of performance reviews through a simple continuous feedback software. It makes employee feedback radically simple to request, provide and analyze in real-time. WIRL allows employees and employers to identify strengths and weaknesses – both within teams and across companies as a whole.