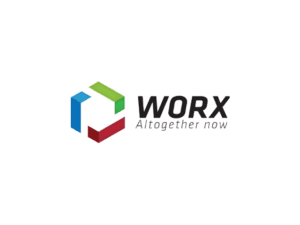 CEO: John Laslavic
Sector: Working and Learning
Sub-sector: Analytics and Performance Management
Year founded: 2008
Website: www.worx-inc.com
Worx Inc. develops enterprise solutions that adapt to different businesses. It helps organizations around the world achieve greater success by expertly managing complicated data and presenting it back to their people in a very simple, non-complicated way. Worx Inc. links business processes and allows for accurate and timely business decisions.