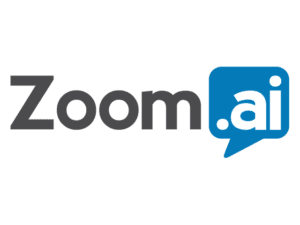 CEO: Roy Pereira
Sector: Working and Learning
Sub-sector: BI, Analytics and Performance Management
Year founded: 2016
Website: www.zoom.ai
Zoom.ai is an automated virtual assistant that organizes the working day. From meeting scheduling to travel bookings, introductions and reminders, it ensures that professionals can dedicate more time to high priority tasks. Zoom.ai minimizes distractions in the workplace.